Blog Buzz: You Might Be a Literature Based Homeschool If via peacecreekontheprairie.com
My oldest two children love to read, they read in the car, they read during their free time, they read during our nap/rest time, they read when they should be doing chores, they read to their siblings, and well, they read to get out of trouble.  My husband and I both love to read also. …
Homeschool Encouragement
Our chore routine is set up using Easy Peasy Chores. Easy to adapt to accommodate to your family's often changing routines.
Gathering our history reading for 2013-2014 using the book lists in our awesome TruthQuest History guides.

Our Favorite Reading and Spelling Curriculum. It will help those with vision challenges, speech issues and more.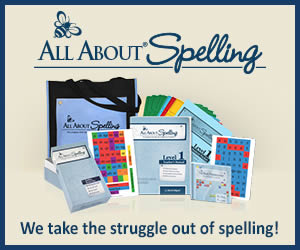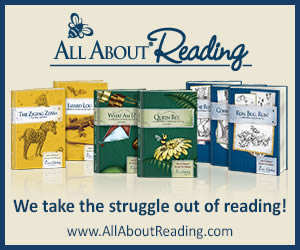 The post You Might Be a Literature Based Homeschool If appeared first on peacecreekontheprairie.com.
Read more at peacecreekontheprairie.com…